BACK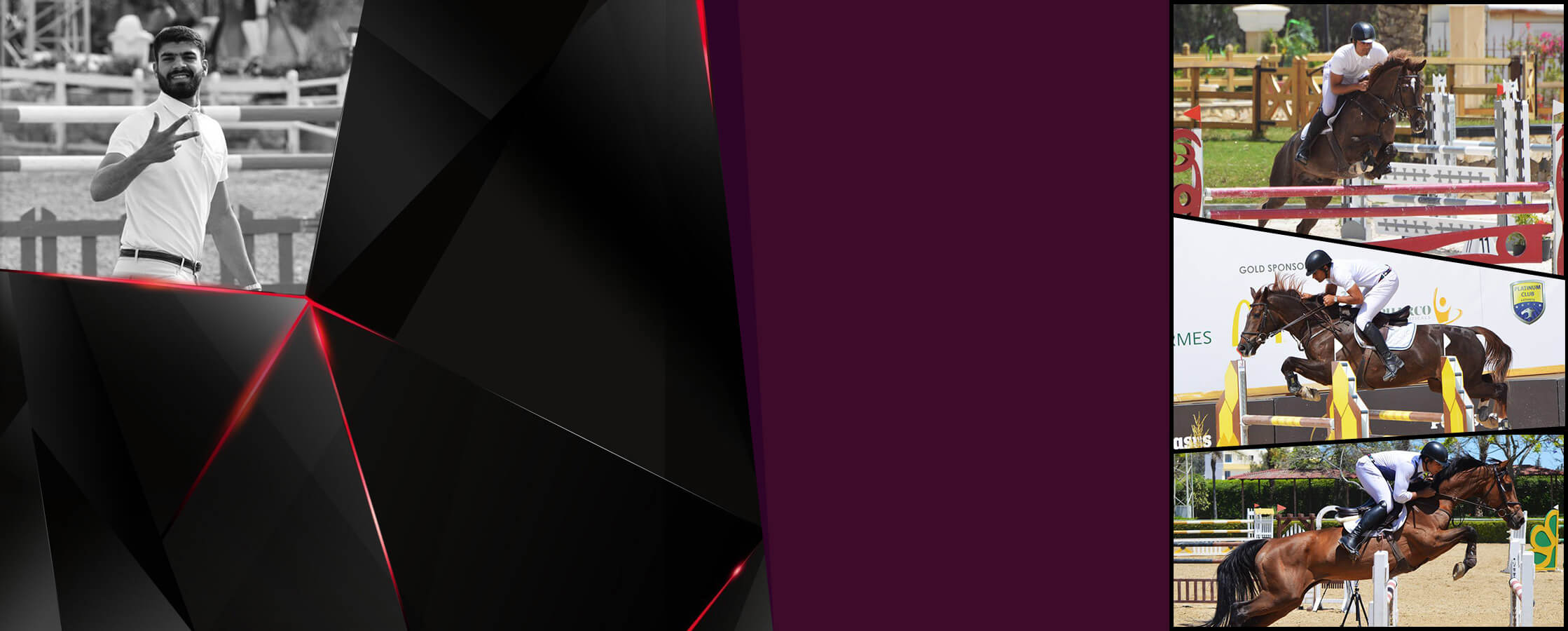 Mahmoud Nour
Co-Founder
Mahmoud is a Board Member and owner of Misr El Nour CO. For Plastic And Metals. Founded in 1992 by his father (rip) and since then it was managed by the family with $50,000,000 turnover.
As mechanical engineer he co-founded the Blue Power company in 2012, in the renewable energy field concerned with production of wind and wave solutions.
Misr El Nour Group is focusing on establishing their own fund to diversify the capital, Mahmoud co-founded appenza to add the it portfolio to the group.
Mechanical Engineer
Graduated from Ainshams 2011 and since then he is working as a managing partner in Misr ElNour.
International Show Jumper
He started professional show jumping since the age of 16, participated in international shows within Spain, Germany, Netherlands, Belgium, Jordan and Syria.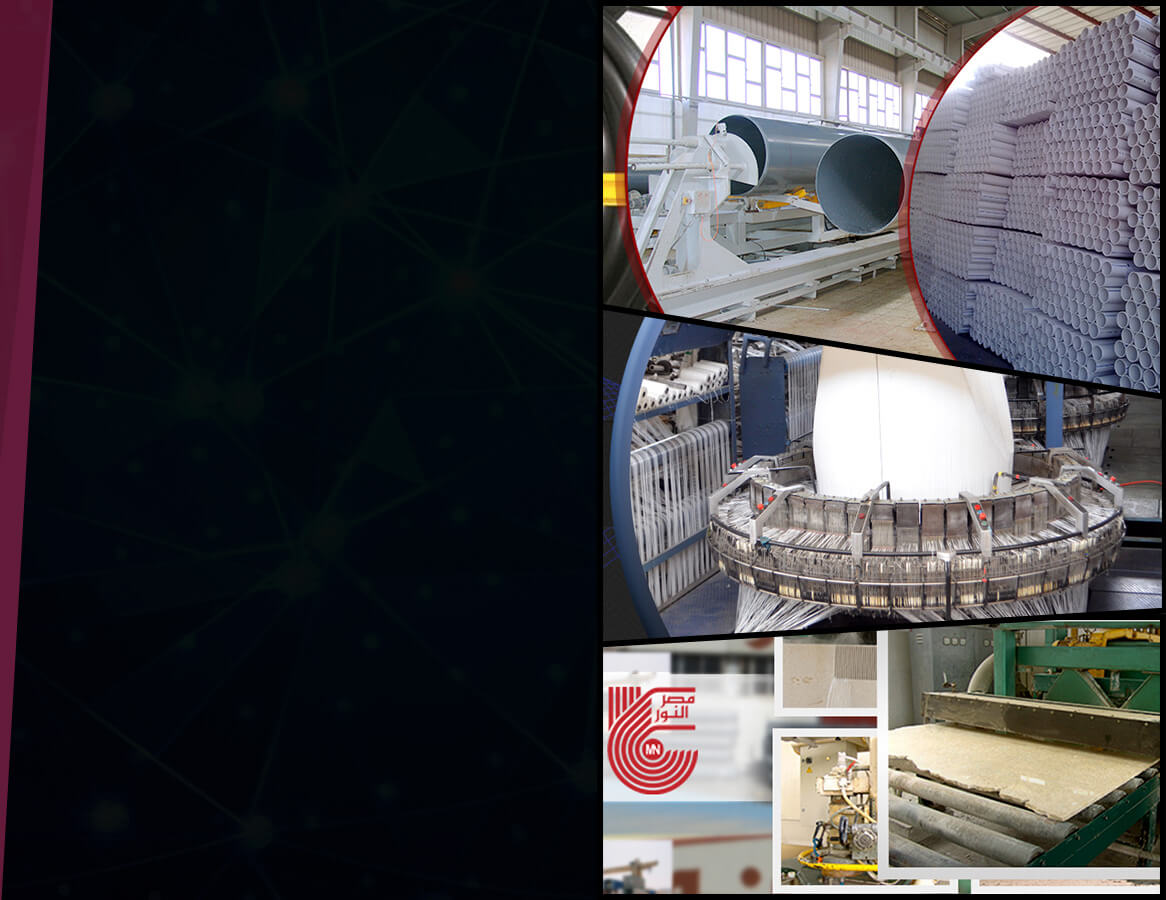 Misr El Nour CO
MISR EL NOUR for plastic packages is a member of MISR EL NOUR GROUP it was established in 1991 in 10th of Ramadan city - Egypt at over an area of 31000 m². MISR EL NOUR for plastic packages one of the leading manufactures for production of polypropylene woven bags in Egypt, specialized in FIBC (Jumbo Bags) with annual production is one million (1,000,000) jumbo and calling bag.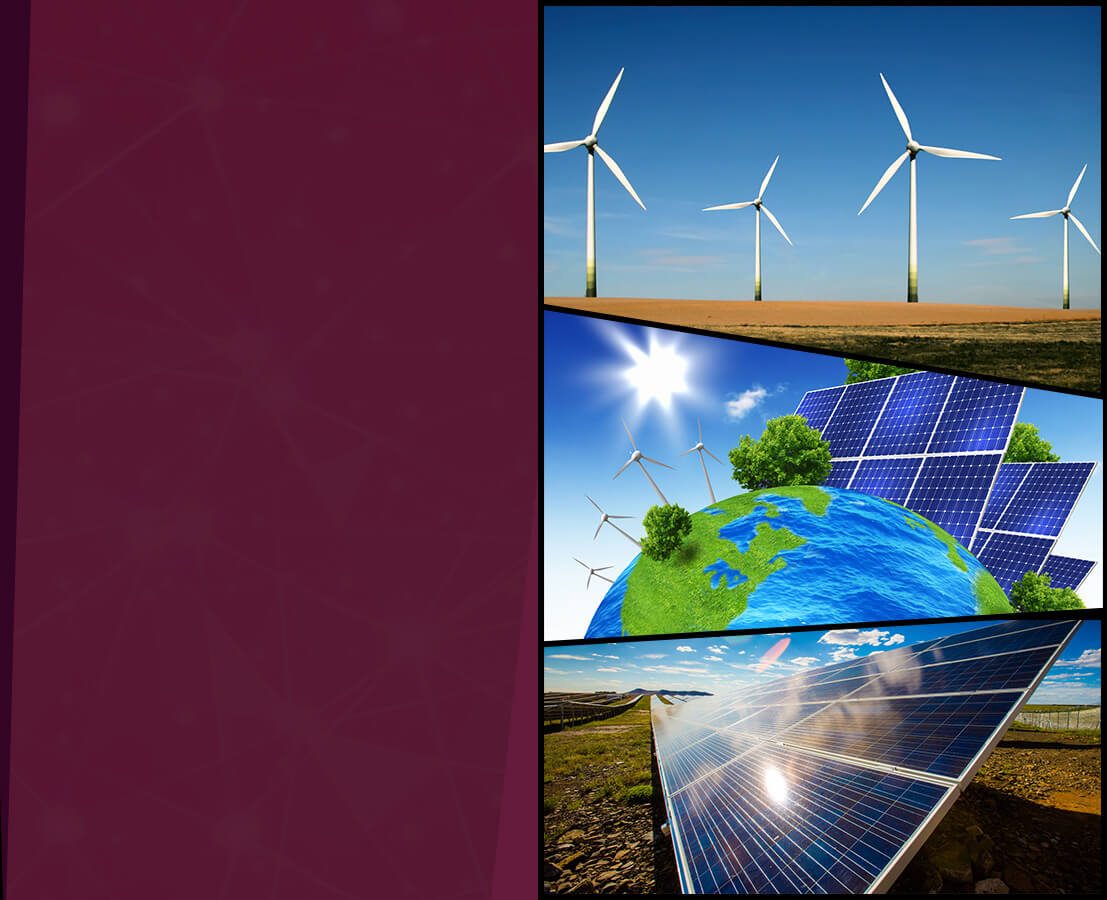 Blue Power CO
Blue Power Company (BPC) is an innovative newly established firm that has been focusing on developing highly efficient sustainable energy conversion systems since 2012. BPC members have started to develop renewable energy systems since 2006 before launching the company. The team consists of high calibre of professionals who are committed to create new environmental friendly systems efficiently starting from concept development to full production. These systems mainly depend on energy from natural sources, which results in the reduction of energy cost while maintaining a clean environment.