BACK

Hassan El Sherif
co-founder
Hassan has started his privately owned businesses since 1997, then moved to the entrepreneurial ventures in 2011. He resembles the fine line between running a small business and an entrepreneurial venture. He gives his business significant hard work and dedication.
Owned Businesses
SANA. Advertising & Printing
Caribbean. Import & Export
J West. Retail
Kids and More. Retail
EduTeK
EduTek was founded on a platform developed by Swipe 'n Tap for education. Buddy was the original name of Mint; a Collaborative learning platform that brings peers to communicate around shared educational content. The concept of shared educational space that endorses ideas, comments and posts on Educational or instructional content. Buddy Supported Video, Audio, PDF and HTML content to be shared and Socially enabled
Swipe'nTap
In 2014, Swipe'nTap merged with el7esab, achieving one of the very few tech start-up mergers in Egypt.
Armed with solid, state-of-the art technology, a lucrative pricing model, anchor clients and b2b partners on board' our current road map includes aggressive sales and expansion in Egypt and the region.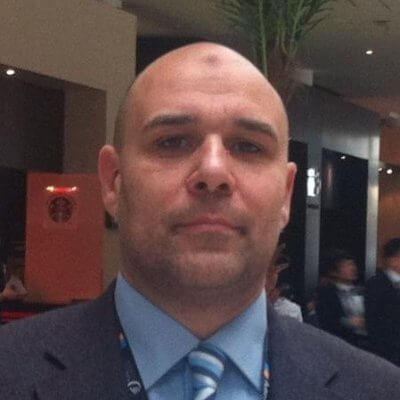 Mokhtar El Rawy
Co-founder/CEO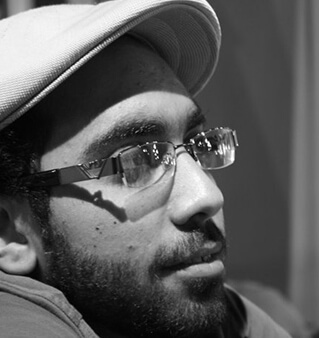 Ahmed Essmat
Co-founder/CTO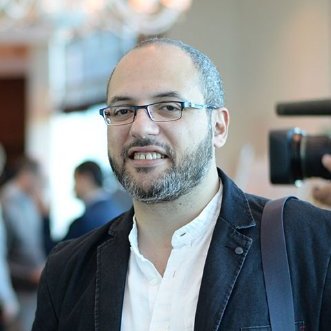 Mohamed Gaafar
Co-founder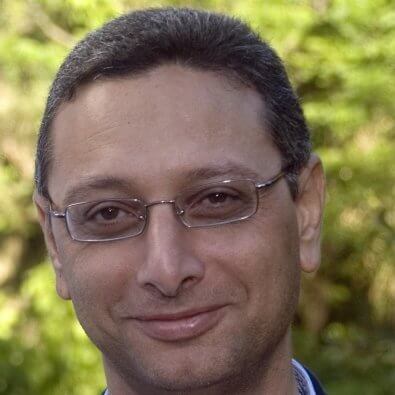 Khaled Ismail
Angel Investor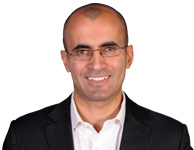 Ziad Mokhtar Ideavelopers
Venture Capitalist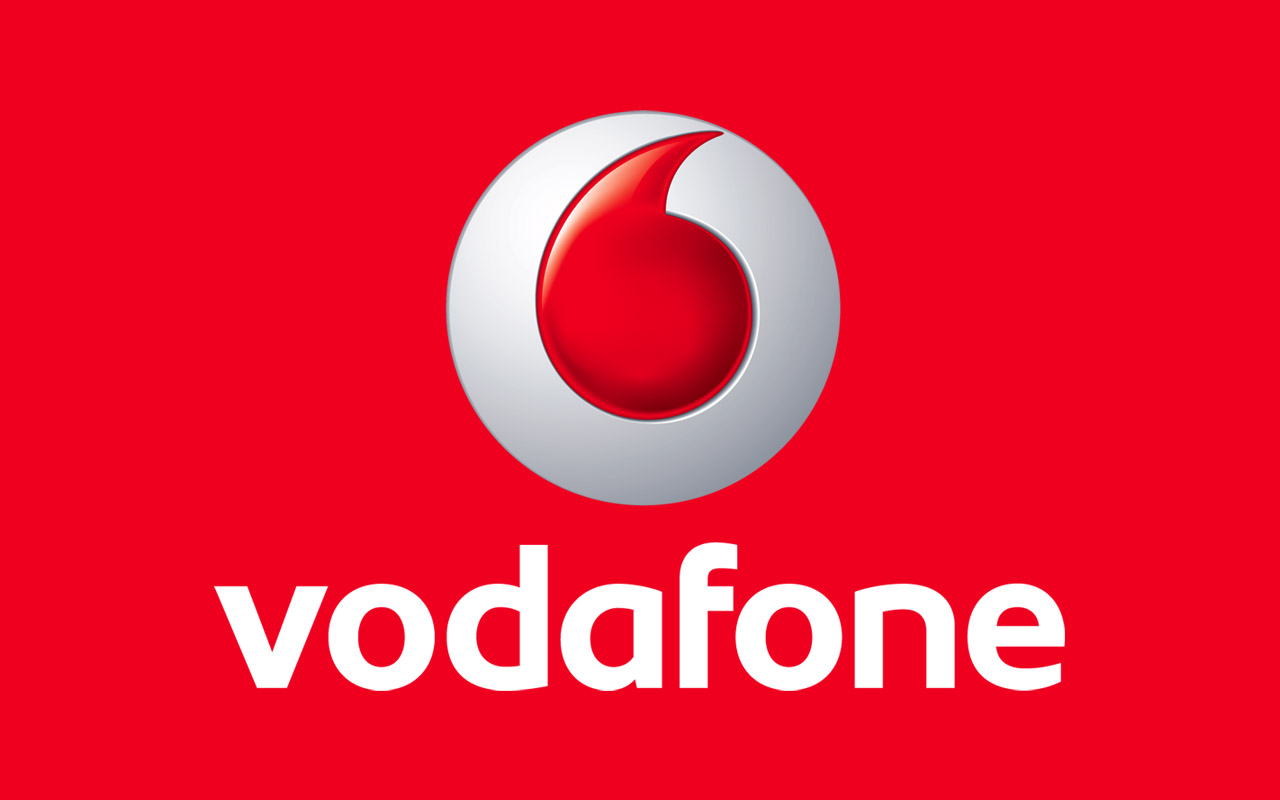 Vodafone Ventures
Venture Capitalist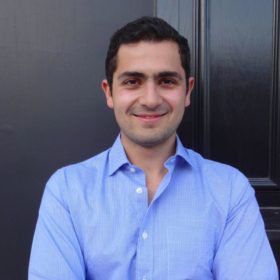 Tarek Sryo SASCO Group
Personal Investors Group
Alaa Sryo SASCO Group
Personal Investors Group
2015

co-Founder
We aim at improvising our client businesses by developing innovative mobile applications and solutions that boost productivity, reduces operational costs, increases ROI and enhances competitiveness.