BACK

Ahmed Essmat
appenza ceo
Since 2003 Ahmed has been passionate about creating new startups, He co-founded 3 Startups. The fighting spirit and eagerness to success is the one of the key values for Him.
With over 13 years in multi-nationals his experience in developing and selling software, enabled him to become the product director of his ventures
His quote "I'm into engineering the user behaviour and experience within the product loop"
2003 - 2008
Noon Technologies
Co-founded the company in (Canada, California) focused on Education.
e2L is an iPad app connecting students with Moodle learning gateways, giving the ability of online/offline communications and collaboration on materials, assignments, and discussions.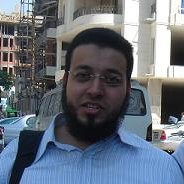 Kareem BANNONA
Co-founder at NoonTech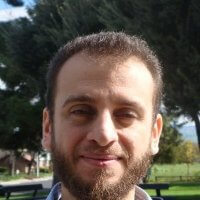 Mohamed Rabie
Co-founder at NoonTech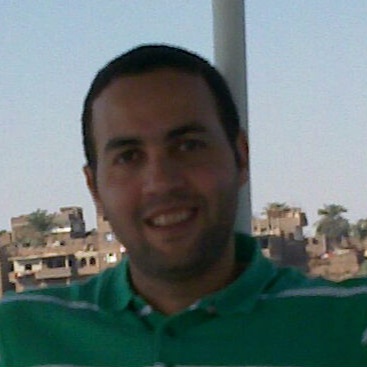 Ali Abu El Magd
Co-founder at NoonTech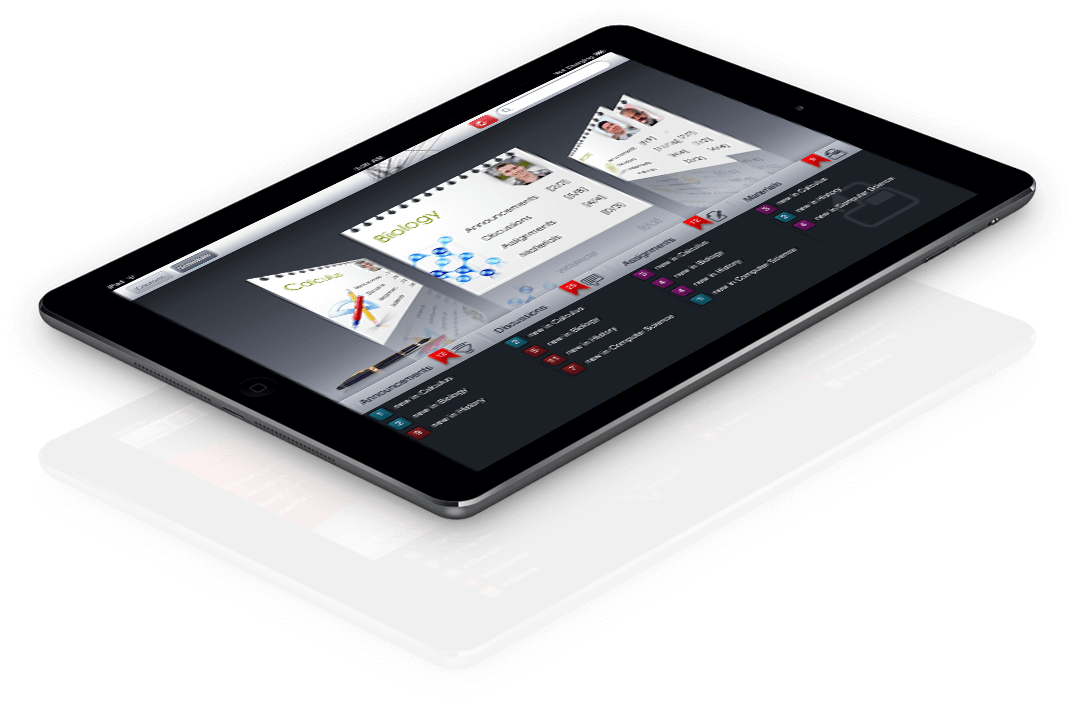 2011
SWIPE'NTAP
Co-founder and CTO
Swipe'nTap offered innovative ordering solutions for the hospitality industry. Our products include a light-weight POS, waiter tablets, digital menus, big data analytics and more.
Over USD 1,200,000 Funded by TDF, Vodafone Egypt as well as highly respected angling investors, SnT has been in R&D mode since 2011.
In 2014, Swipe'nTap merged with applications, achieving one of the very few tech start-up mergers in Egypt.
Armed with solid, state-of-the art
technology, a lucrative pricing model, anchor clients and b2b partners on board' our current road map includes aggressive sales and expansion in Egypt and the region.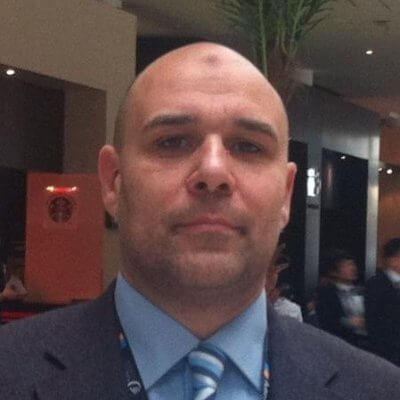 Mokhtar El Rawy
Co-founder/CEO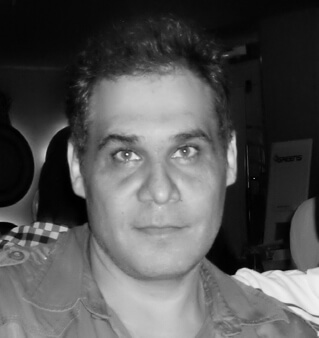 Hassan El Sherif
Co-founder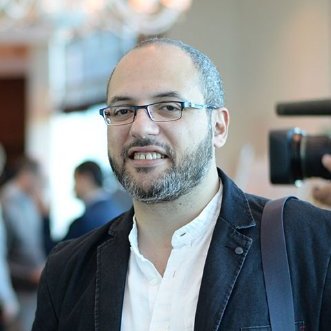 Mohamed Gaafar
Co-founder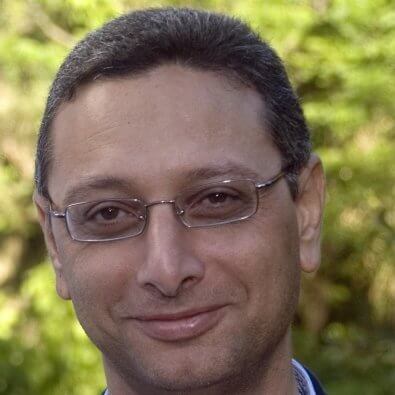 Khaled Ismail
Angel Investor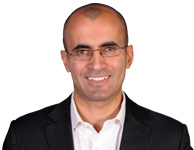 Ziad Mokhtar Ideavelopers
Venture Capitalist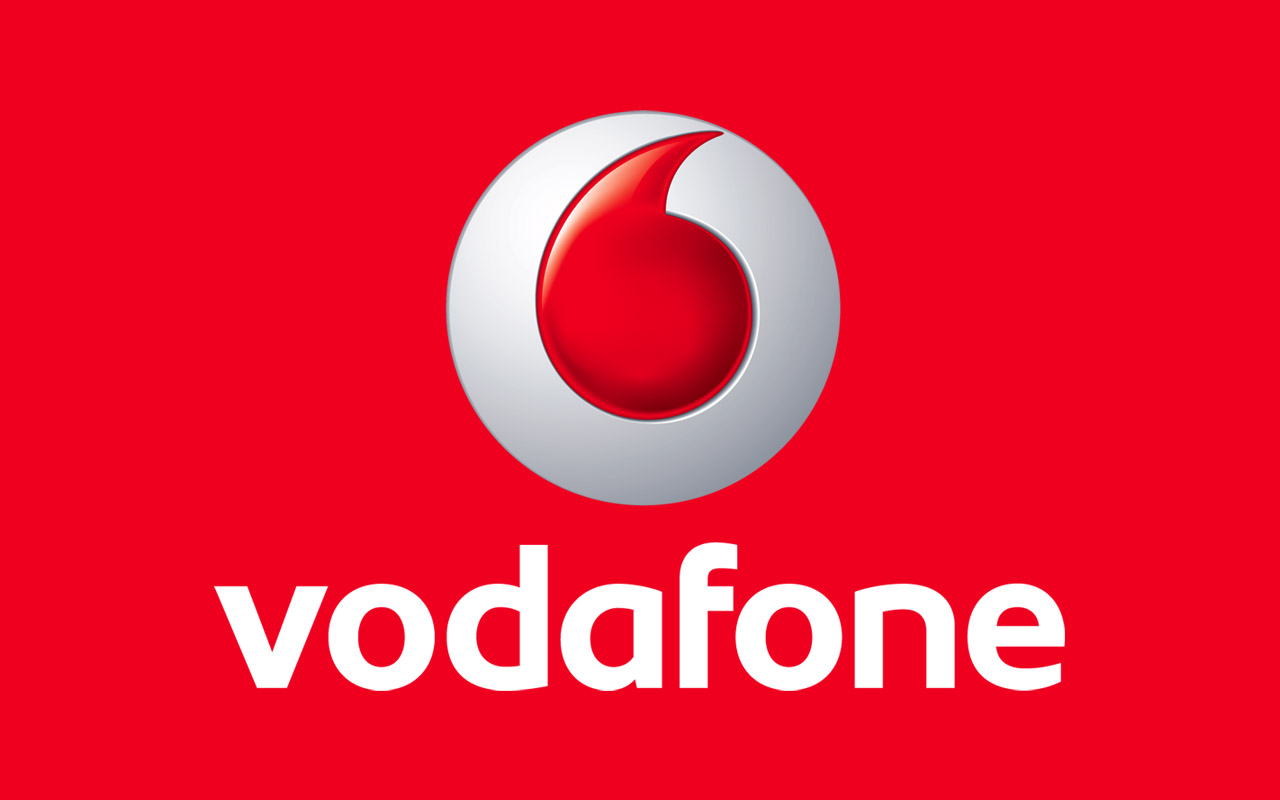 Vodafone Ventures
Venture Capitalist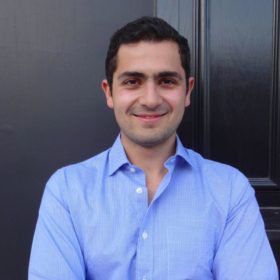 Tarek Sryo SASCO Group
Personal Investors Group
Alaa Sryo SASCO Group
Personal Investors Group

2015

Founder and CEO
We aim at improvising our client businesses
by developing innovative mobile
applications and solutions that boost productivity, reduces operational costs, increases ROI and enhances
competitiveness.